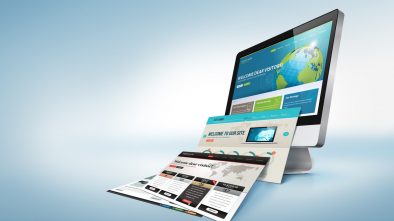 Like many well-established medical practices, you probably have a website. However, when is the last...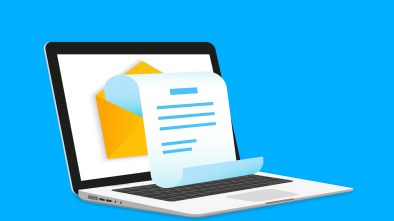 Communication is an essential part of any medical practice. When it concerns health, patients like...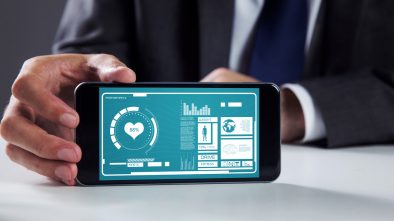 An effective way of marketing any business is to have something worthwhile to market. Now,...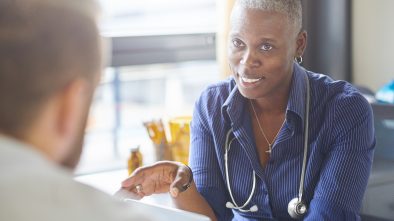 Video is an important aspect of any marketing campaign and if you think that a...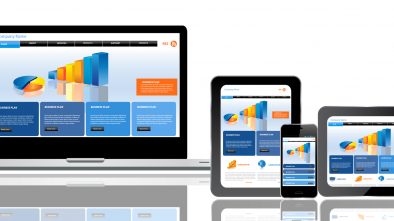 Mobile is the future. At least 80% of internet users own a smartphone, and 89%...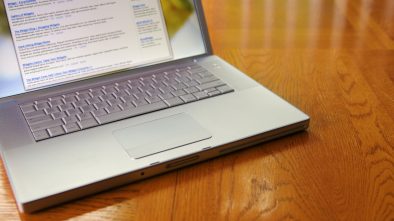 We understand that medical professionals do not have the time to find new patients. It's...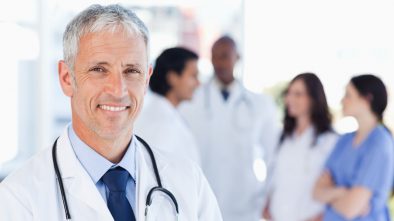 At MedINFOtech, we are a medical marketing provider. We spread the word about your medical...