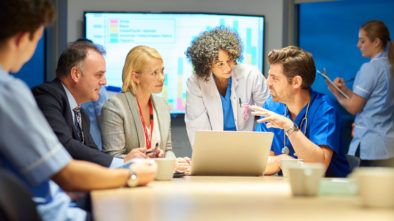 It wasn't that long ago that just having a really good website could put you...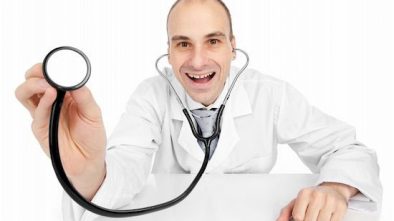 Some medical practitioners are of the opinion that medicine is serious business and that humor...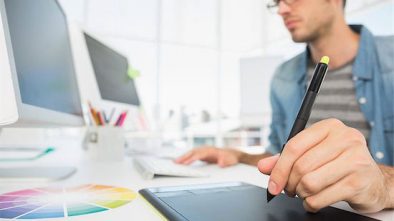 Logos are more than just cute little icons which represent your business in a colorful...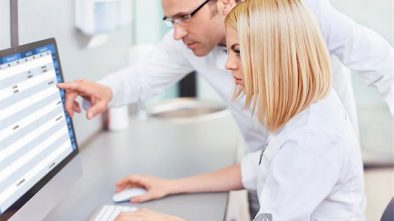 Having a good understanding of your competition is important for any business owner, and that...
By now everyone knows the importance of a website, and how it can literally drive...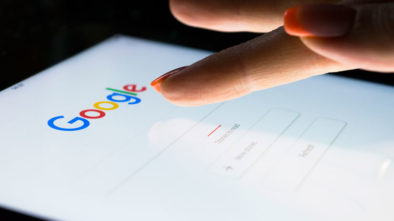 It's more important now than ever for medical practices and other healthcare organizations to be...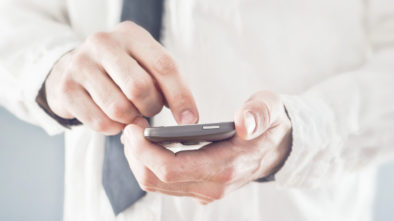 Relative to other industries, the healthcare field has been notoriously slow in adopting cutting-edge mobile...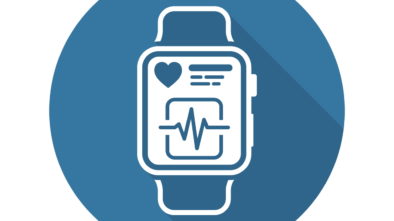 Everyone has heard of the Internet of Things (IoT) by now, but you may not...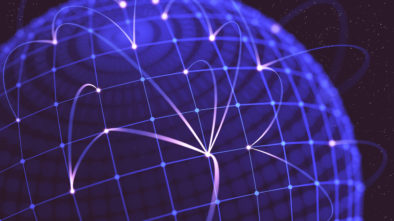 There is considerable excitement in the field of healthcare these days over blockchain technology–an entirely...