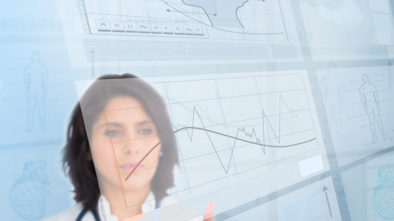 If you haven't heard the term 'cognitive computers', it's likely that it will become one...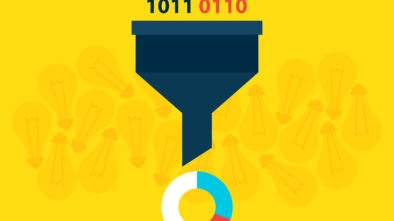 The last decade or so has seen a tremendous increase in the amount of information...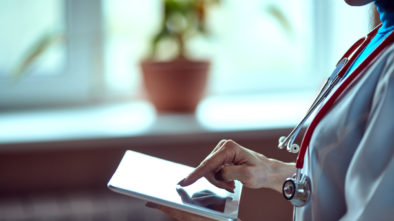 No matter how you acquire new patient leads in the medical business, it costs you...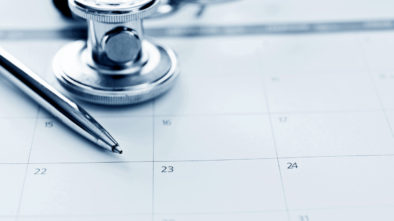 Anyone involved in running a medical practice is aware of the frustration which can result...
For many medical professionals, just hearing the words "search engine optimization," or SEO, can be...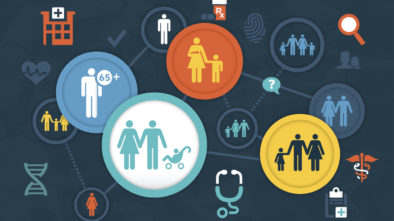 Sometimes known as the cost per acquisition (CPA), there are very few metrics with the...
At some point in our lives, we've all searched for answers to health questions on...